I know sometimes it looks like I have my shit together. But in all honesty, I am just like so many others. I have many a bad day with questions on how to live in a new world. One that I seem very ill equipped for. Being out of an abusive relationship for four years now and each day is a step forward to reclaiming a new me as an old me is gone, is a bit hard at times. I know it might seem like I am a bit aloof but there is just so much to take in on this new world. I do it in small doses to process it all. Someday if I write part two of my life I think that will be the one that might just be the most emotional.
That will be the one where I try to explain just what it is like looking out and trying not to be like the 12 year old kid I once was. The kid who did not know what the future holds. The 12 year old kid who got lost in others eyes but had no clue what to do past that point. So it was safer to retreat to my room, but now my house and a computer screen where I can write away. I really at times think this is a new way to watch the world pass by as I don't know what to do in it or where my place is.
I am really okay with that. But that is the part I don't like…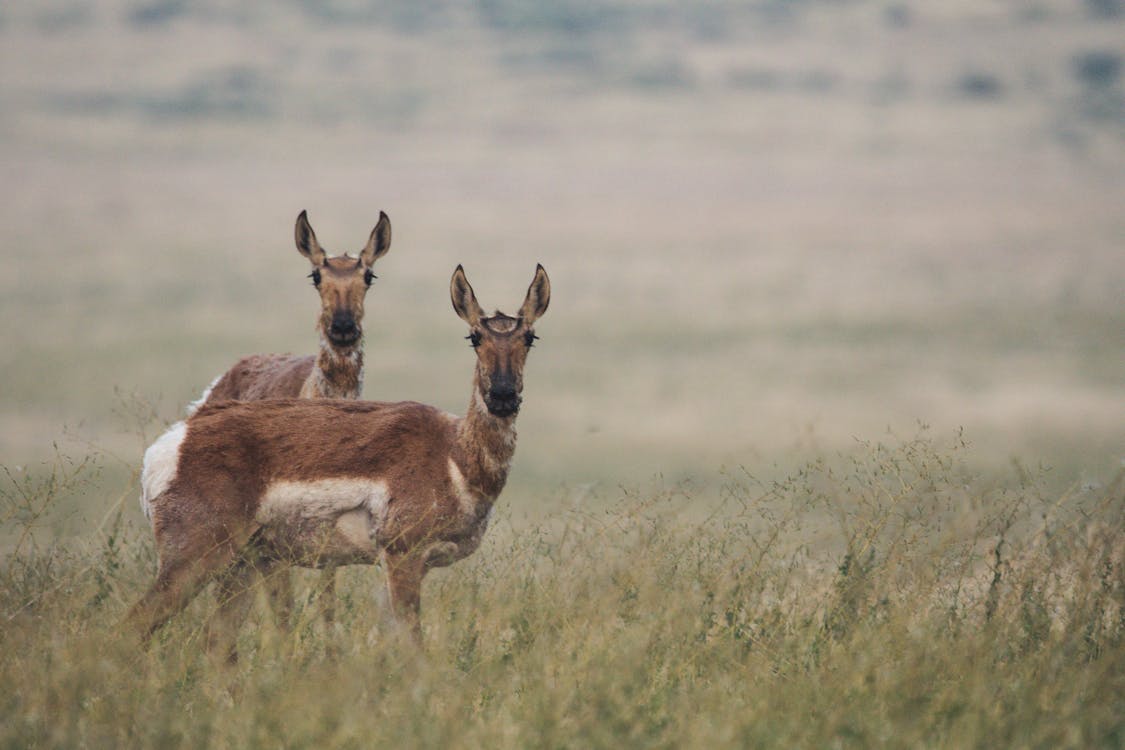 I sometimes wish I could once again know how to talk to people I am attracted to. But I find myself asking close friends "What do I do" still feeling like a 12 year old kid. I have tried in the past but that is where I become like a new born deer stumbling while trying to learn to walk. I guess one could call it a duplicity of being me. No one would really expect me in a personal setting to be very "Shy" I must look like I am a Doe eyed deer. One who looks like they are trying to decide if this person I can see wants to eat me or just let me be beautiful.
In a way this innocence is wonderful and new. I am part of a community that I know very little about. One who's honesty is refreshing and enjoyable. They really hide nothing when you get to know them. But I am one who looks at them and is confused to the core about being attracted to someone. Where does the new safe lie? Or is that a dream of the closed door? Would, could or should someone understand the crazy world that is my life. Could they handle me?
I don't want to end up in another abusive relationship it really does scare the piss out of me. Hell, waking up at three in the morning because there are two or more events that seem to have found a time to reside in my memory and like to beat down my walls when I sleep (they can all piss right off). To just wake me up with nightmares causing me to have to self comfort must be the biggest turn off for others. So yes, I am flawed but I am an adult and it took a long and winding road to get here. There were potholes and speed bumps that left this car a bit pitted on its paint job.
It really is confusing what to do when I look at someone and think I am attract to you… But then I once again close the door because it is safer here. Will there ever be a time where I can be strong again and take a risk? I really don't know, these feelings are very magical for a 12 year old kid. But when you are (50) not so. I would love to ask a person I find attractive out.
So how about we get a cup of coffee?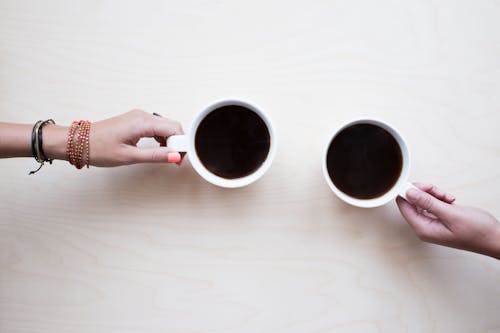 Categories: Uncategorized