What many might not fully know that all my life I have fought depression. Fought not suffered from. Not all of it was linked to being Transgender. So let's start with you knowing that.
I know that many of my friends are having a hard time. I read their posts on Facebook and I see their tweets. You might think that I am having a very hard time right now without being able to see friends and go out for a coffee with them. But surprisingly I am not here is why am not and I hope it can help all of you who are having a hard time.
In time, this too will pass. I, you, no we will sit down with our loved ones and enjoy the coffee and drinks. We will hug and express our love for each other. We will look into other eyes and a sense of overwhelming happiness for all of them will be there. Then we will look at the empty seats where other loved ones should be as well. We will bond in a sense of loss and love for the missing. We will talk about them like they are right beside us.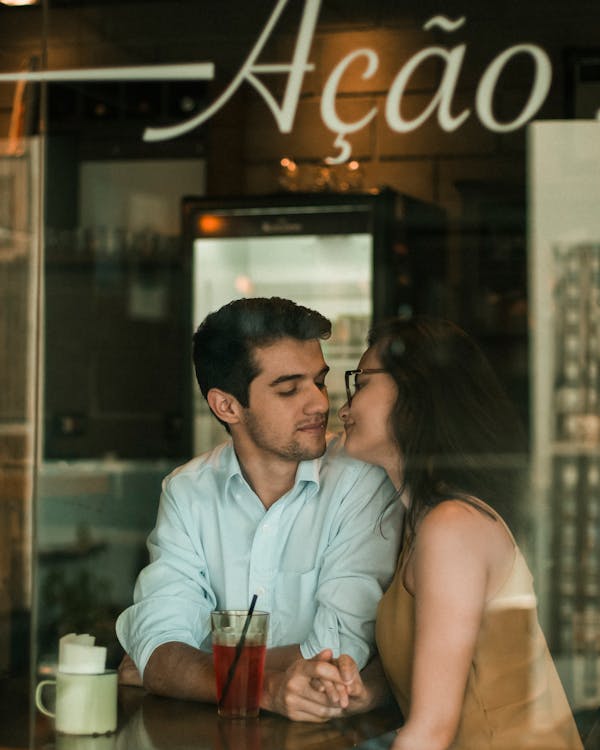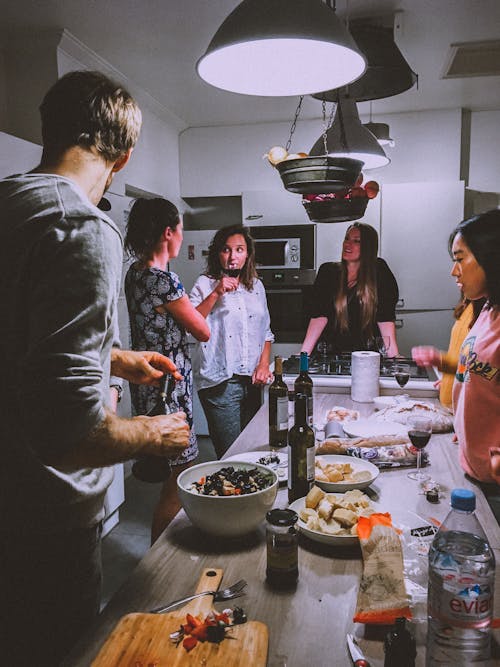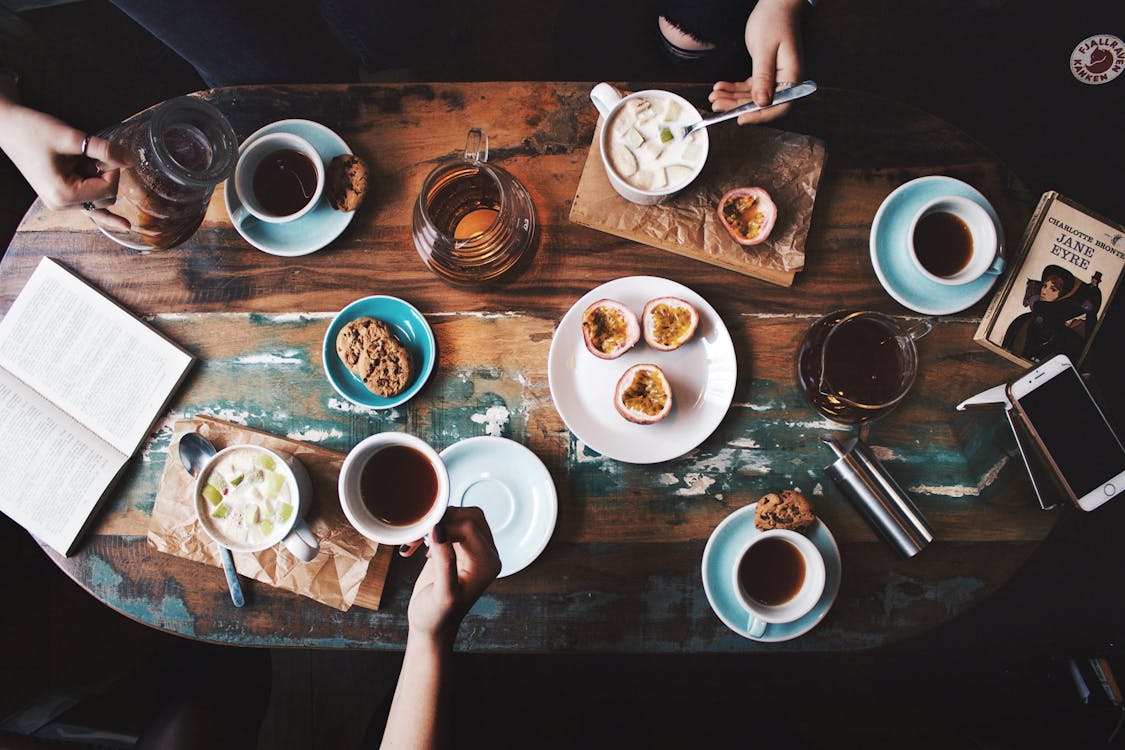 We the human race has done this before. Time has mended and lessons have been learned. If you did not know the events that are the hardest are the greatest of all teachers. So like our teachers of old, those who returned from Wars, Great Adventures, near misses to death. Let us look forward to the time where we can once again share in the happiness of each other and let us leave a drink for the ones lost.
Categories: Uncategorized